James Elmer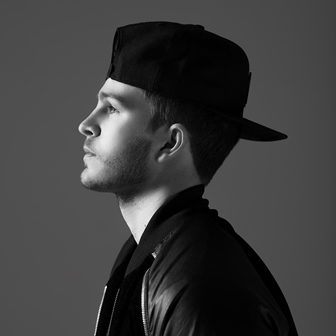 Accomplished Dancer, Actor & Musician
James Elmer is a young talent with an incredible future. An accomplished dancer, actor and musician, he is the breakdancing TV presenter and long-time star of the ABC3 show Studio 3.
James is also in high demand as an entertainer and a talented choreographer for corporate events.
More about James Elmer:
From 2011-2013 James Elmer played 'Kookaburra' in Splatalot! the internationally co-produced (YTV, BBC, ABC) medieval-themed game show for kids. The team's joker in the pack, in 2012 his performances were seen in over 100 countries worldwide.
2015 saw James make his stage musical debut as Benny in the Australian premiere of In The Heights, (directed by James Cutler). His performance received strong reviews.
An experienced dancer who studied at Jason Coleman's Ministry of Dance, James Elmer is a widely respected and in-demand choreographer, recently responsible for the dancers at the Nitro Athletics series in Melbourne.
In 2017 James released his debut single Rainman through Trigger Records.