Jade MacRae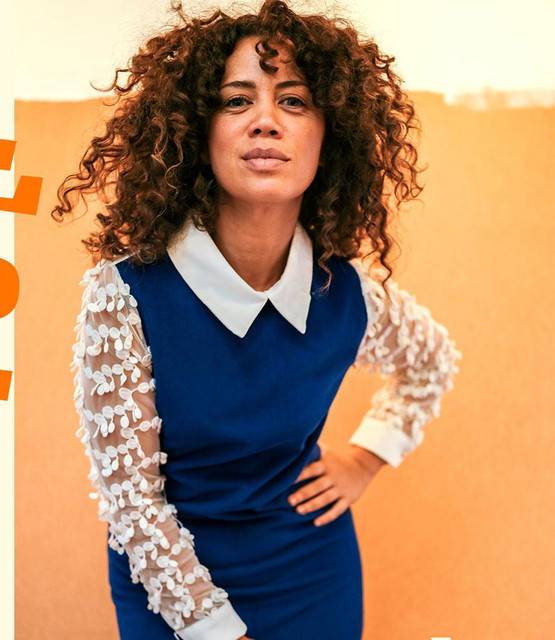 Rhythm and Blues singer
Born to professional musicians living in the UK, Jade Macrae arrived in Sydney with her family at the age of five.
Specialising in violin and piano at Sydney's Conservatorium of Music, Jade Macrae was always drawn by her love of music and performance.
Her early apprenticeships singing backing vocals for Australian icons Jimmy Barnes and Renee Geyer gave Jade's enormous talent the challenge and experience it needed to go solo.
Jade Macrae's unique vocals were sought after by UK producer Ian Pooley, who had Jade sing and co-write on his dance track Heaven, which went on to become a number one hit in Germany. Jade Macrae was also a featured vocalist for Endorphin, Disco Montego and Pnau.
Jade Macrae wrote and recorded with the likes of Warryn Campbell in Los Angeles and New York in 2003, and shortly afterward appeared on the cover of US Billboard Magazine in January 2005 as the face of Australian RnB.
Jade's debut self-titled album was then released in September 2005 to critical acclaim, offering three hit singles. It was nominated for ARIA, MTV, APRA and Urban Music Awards.
A star on the rise, Jade Macrae was invited to tour Australia nationally with US stars Nelly, John Legend, and the Godfather of Soul James Brown. Jade also performed Australia's National Anthem at Australia's World Cup Soccer qualifier in front of 80,000 fans at Sydney's Telstra Stadium, and to over 35 million viewers worldwide.
Jade Macrae recently participated on the nationally televised weekly celebrity singing competition It Takes Two on Channel Seven.
To cap off this remarkable year, Jade Macrae just took home the Urban Music Awards for Best R&B Album and Best Female Artist, as voted for by the general public.
Client testimonials
Jade was very good!
-Incognito Events Pty Ltd