Ian McNamara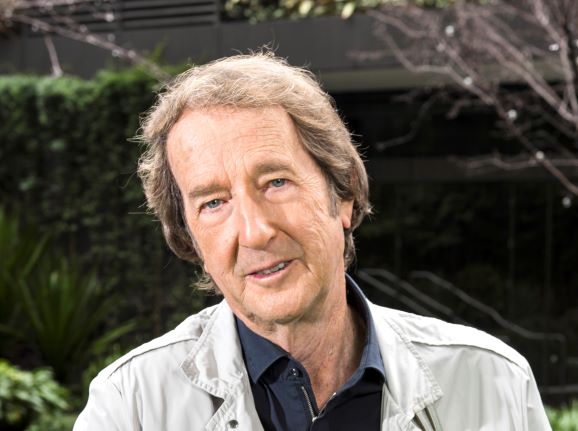 Eclectic ABC Radio Host & Entertaining Keynote Speaker
Ian McNamara – lovingly known as Macca – is an Australian radio presenter, singer-songwriter and producer. As the host of ABC's longest running Sunday morning radio show, Macca's Australia All Over for the past 30 years, Ian connects with almost two million radio listeners every week. Listeners from 'all over' Australia and the world tune in for their weekly dose of Australia and to hear his familiar call sign, G'day this is Macca".
The host of "an eclectic mix of music, talk back, anecdote, poetry, whatever", during Ian McNamara's time with ABC radio, he has visited countless cities, towns, villages and other remote places, engaging with communities, collecting stories and sharing them with his listeners. Originally a city slicker (he was born in the Sydney suburb of Oatley), he now considers himself a gypsy who loves nothing more than to travel.
Music is Ian's other passion. He was a member of Col Joye's 'Joy Boys' in the 70's and has remained mates with Colin and his brothers ever since.
Ian studied Economics at Sydney University, for some of that time under the tutorage of David Hill, the former Managing Director of the ABC.
With wide experiences, unique stories and an innate ability to connect with every person, from every walk of life, Macca is an ideal keynote speaker and host for corporate events.