Hari Hara Priya Kannan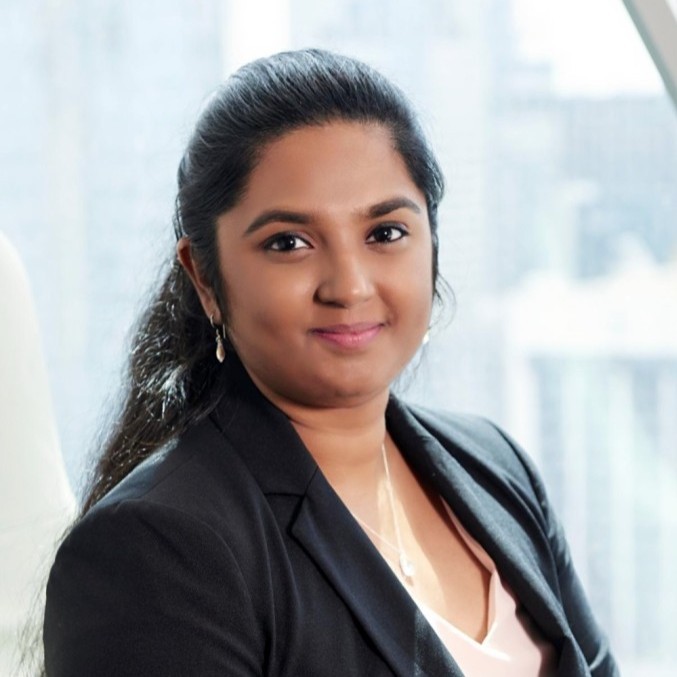 Data Scientist, Demographer & Speaker
Hari Hara is a data scientist and demographer who dives deep into demographic research and societal trends, extracting valuable insights from complex datasets, including the 2021 Census.
Hari Hara writes a monthly column to The Australian's "Real Commercial" section, where she focuses on the most noteworthy demographic trends and their impact on the property industry.
Additionally, she actively engages in developing "demographic dashboards" tailored for media outlets and businesses, such as The Australian newspaper's Top Towns project, which identified Kiama as Australia's top town.
Hari Hara specialises in delivering engaging 30-minute slide and chat presentations, followed by interactive Q&A sessions. Her focus is on sharing insightful perspectives on social, consumer, and behavioural trends, all backed by reliable data sources. Each presentation is carefully customized to suit the specific event.