Hamish Macdonald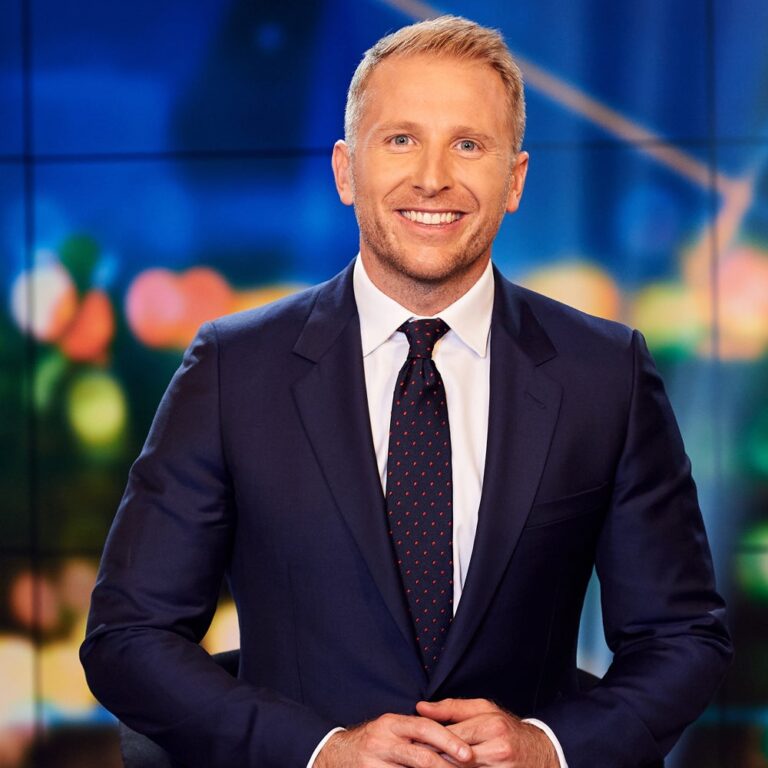 Journalist & TV Presenter
Hamish Macdonald is an Australian broadcast journalist and news presenter. Hamish is the former host of the ABC's Q&A political panel discussion show and will return to Network 10 as co-host of The Project on Friday nights and The Sunday Project. Hamish is an in-demand journalist and is passionate about sharing extraordinary stories and connecting with people in Australia and around the globe.
More about Hamish Macdonald:
Hamish Macdonald comes from Jindabyne in country NSW. He began his media career in regional radio and television before embarking on an international broadcasting career, first with UK's Channel 4 News, then Al-Jazeera English, before joining America's ABC as International Affairs Correspondent.
In Australia, Hamish is the previous host of Q+A on ABC TV. In addition, he regularly reports for Foreign Correspondent and will rejoin The Project on Network Ten. He has won a Walkley award for current affairs journalism and was named Young Journalist of the Year by Britain's Royal Television Society in 2008. In 2016 he was awarded a Nieman Fellowship at Harvard University; he now sits on the Walkley's Judging Board.
Hamish has covered conflicts in Afghanistan, Iraq, Libya and Ukraine, the nuclear disaster in Japan, uprisings in Hong Kong and Egypt, the London bombings, and the rise of ISIS. He recently hosted the ABC's coverage of Australia's bushfire crisis on location in the affected areas.