Greg Turnbull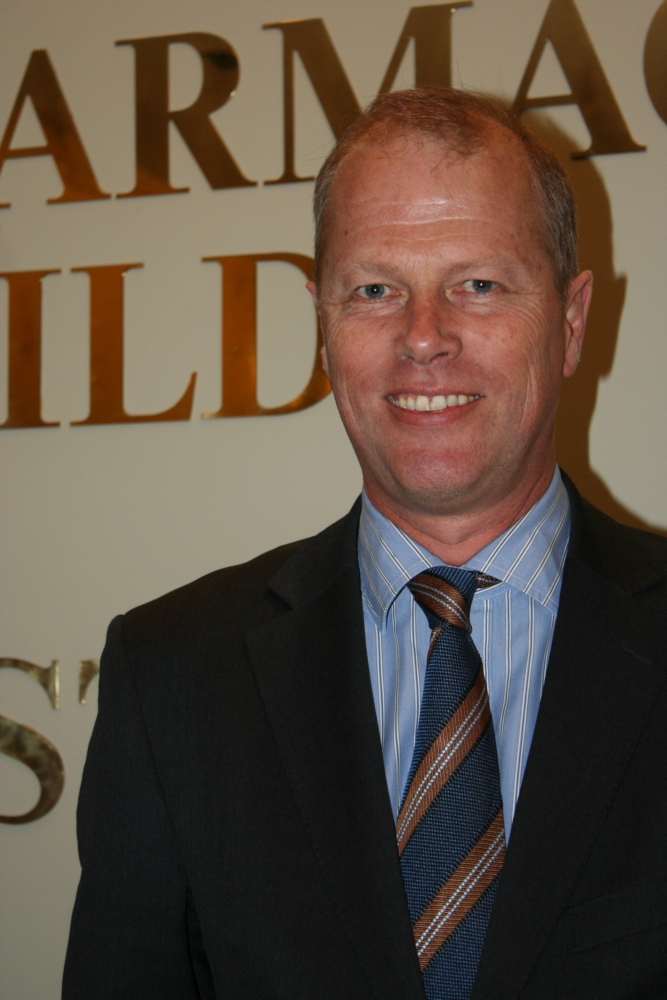 Former political correspondent and media adviser
With a colourful career spanning over three decades in Australian politics and the media, Greg Turnbull is known for his detailed, often humorous analysis of Australian politics, the media and political journalism.
Among his former media roles, he was a Network TEN Political Correspondent in Parliament House, Canberra, and Co-Presenter for Network TEN's Meet the Press political interview program.
Greg was also Senior Media Adviser to Kim Beazley, Leader of the Opposition (1996-2001) and Senior Media Adviser to Prime Minister Paul Keating (1992-96).
Before this, he was a political reporter for ABC-TV Brisbane's The 7.30 Report (1989-1992) and Media Operations Manager for Expo 88 in Brisbane.
Currently, Greg works in communications in the pharmaceutical sector.
Greg also spent over ten years working in print media, as a journalist and political reporter for The Sydney Morning Herald, and for ABC Radio and Television News in Canberra and Brisbane.  He has a Bachelor of Arts (Professional Writing) from Canberra College of Advanced Education.
An accomplished speaker, moderator and facilitator, Greg offers a fresh, entertaining and informative perspective on federal politics and the media.