Giaan Rooney OAM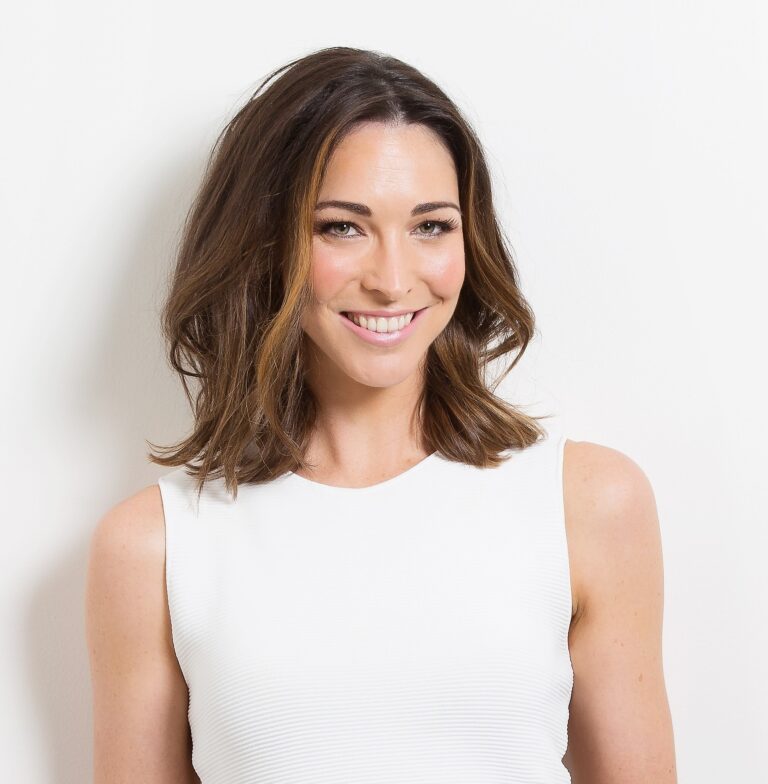 Former Olympic Swimming Champion & Television Presenter, Commentator & MC
Effervescent Olympic, World and Commonwealth swimming champion Giaan Rooney's career began at age 11 at the Miami club on the Gold Coast where she was coached by the legendary Denis Cotterell.
Giaan holds medals at every level of competition, including an Olympic Gold. In 2006, Giaan retired from swimming to forge a successful career as an Australian TV presenter.
Giaan's high profile broadcast involvement with Channel 7 has included the Brisbane News team, 2018 Commonwealth Games, 2016 Rio Olympics, Australian Open coverage, commentator for the Australian Swimming Championships, and presenter on the House of Wellness
Giaan has previously spent years with Channel Nine where she was involved across a range of shows including a co-anchor of Wide World of Sports, presenting stories on Getaway, Postcards, the 2010 Winter Olympics, 2012 London Olympics, Nine's Spring Racing Coverage and the Today Show weather.
Giaan is an Ambassador for CareSuper, Life Space Probiotics, Amazon Prime Video and PetStock National Adpotion Day. She is also an avid supporter of her chosen charities, the Nelune Foundation, Lort Smith Animal Hospital, Sony Foundation and Baby Give Back.