Geoffrey Robertson QC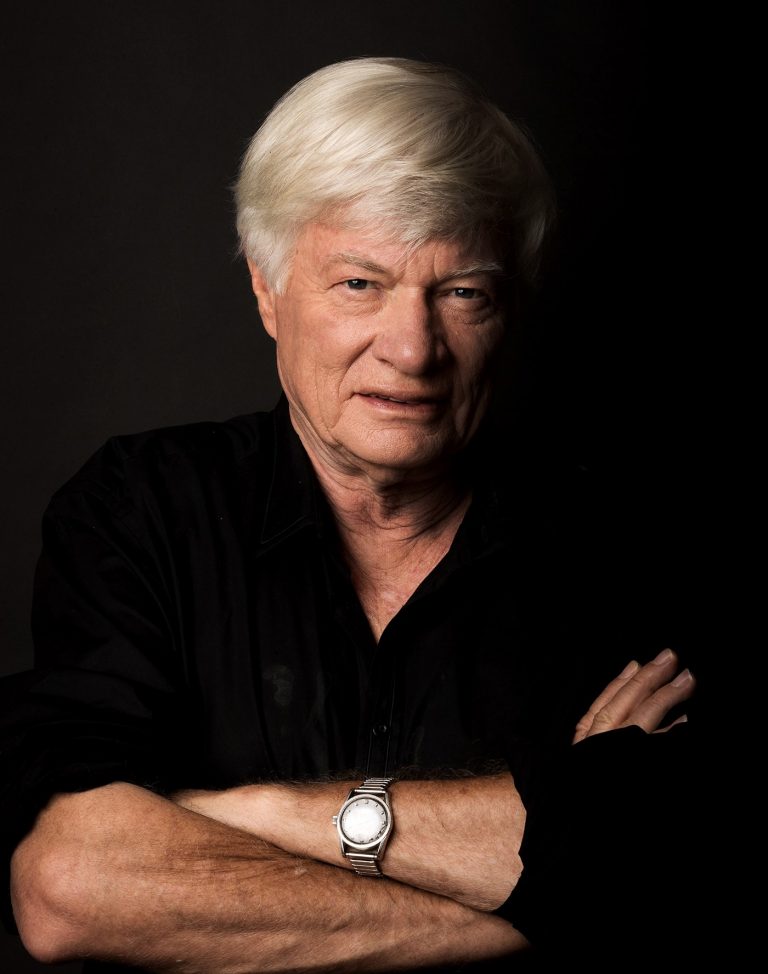 Barrister, Academic, Broadcaster, Author and Keynote Speaker
Geoffrey Robertson QC is an internationally respected human rights barrister, who has appeared as the leading counsel in many landmark cases in constitutional, criminal and media law. Many of these appearances have been in the European Court of Human Rights, the House of Lords, the Court of Appeal, the High Court and the Privy Council.
Geoffrey Robertson is also an academic, a broadcaster and author, and a writer on matters of ethics, morality and law. He has written and presented several television and radio programs including many Hypotheticals for Granada, BBC, Australian Broadcasting Corporation; CBS and TV New Zealand; and The World this Week.
Geoffrey Robertson has delivered the Grierson lecture on perceptions of reality in film and television (1987), and various lectures for Royal Television Society and at the Edinburgh Television Festival. In 2017 he delivered a keynote lecture on political appointments and judicial independence at the IBA Annual Conference, Rule of Law section.
More about Geoffrey Robertson:
Geoffrey Robertson is founder and head of Doughty Street Chambers (Europe's largest human rights practice); a Queens Counsel; and a Master of the Middle Temple. He has been a Recorder (part-time judge) in London; and Appeal Judge for the UN Special Court for Sierra Leone; President of Court; and a Distinguished Jurist Member of the United Nations Internal Justice Council. Among many clients, he has represented the Chief Justice of Trinidad and Tobago; Rockstar; Dow Jones; The Tasmanian Aboriginal Centre; The Sunday Telegraph; Forbes Magazine; the New York Times, Time and Fortune Magazines and Barrons magazine.
Geoffrey Robertson has held visiting professorships at Universities of Warwick, New South Wales, Queen Mary College, University of London. He is the visiting professor at New College of the Humanities.
Geoffrey Robertson is the author of The Justice Game; The Tyrannicide Brief; The Case of The Pope; Crimes Against Humanity – the Struggle for Global Justice and Mullahs Without Mercy – Human Rights and Nuclear Weapons.
In 1992 Geoffrey Robertson received a BAFTA award nomination for play The Trials of Oz (BBC2, "Performance" series) and in 1993 a Freedom of Information award for writing and broadcasting. In 2011 he was awarded the New York Bar association prize for achievement in international law.