Gen Fricker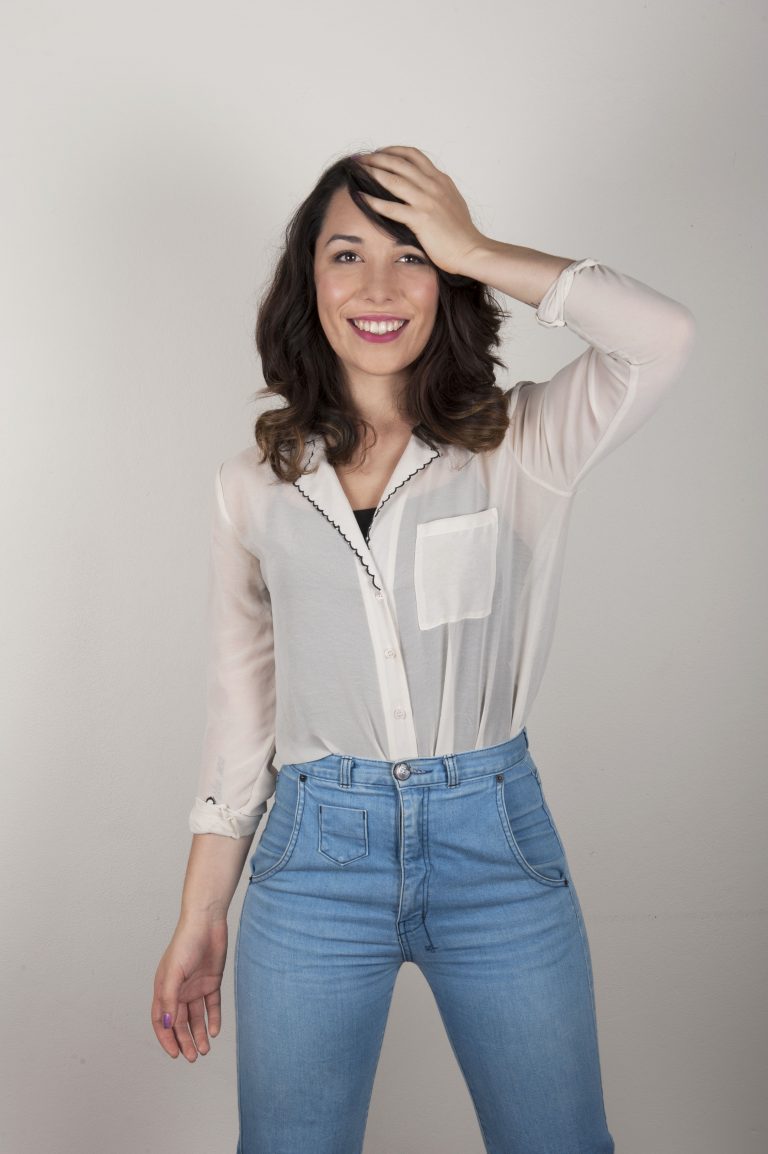 Radio Broadcaster & Comedian
Gen Fricker is a hilarious Australia comedian and successful broadcaster on Triple J.
Recognised for her sardonic humour, she is one of Australia's funniest stars on the national comedy circuit, delivering hilarious anecdotes and nonsense songs with a butter- wouldn't-melt-in-her-mouth smile.
Since making her comedy debut in 2011 as a national finalist in the Triple J Raw Comedy competition, Gen Fricker has enjoyed sell out seasons of solo shows at the Melbourne, Perth and Sydney Comedy Festivals. She has supported US comic Reggie Watts on his Australian tour and appeared at the Just For Laughs Comedy Festival, Fall Festival and Splendour in The Grass to name just a few.
Gen is heard every week day by listeners of the popular national radio station Triple J. Prior to this, Gen hosted Triple J's lunch and also weekend arvo's. She has also co-hosted Summer Up For It on FBi Radio with comedian Michael Hing.
Gen's TV and media credits include appearances on Dirty Laundry Live, Legally Brown, as a columnist for the Sydney Morning Herald, a writer/ performer on ABC2's The Roast [Season 2] and Triple J's Chatback with Tom Ballard.
Gen Fricker was born in Sydney, and has Maori heritage. She trained as an orchestral double bassist at the Sydney Conservatorium of Music High School and University, before moving to the University of Sydney to study Art History and Psychology.
At the University of Sydney, she performed as part of student comedy group "Project 52", alongside Steen Raskopoulos among others. Later, she trained at the Upright Citizens Brigade in New York.
Client testimonials
Gen Fricker is a genius... hilariously, unapologetically weird.
-Herald Sun
Unmissable
-Daily Telegraph
Hilariously dark
-The Age
One to watch
-Vogue Australia