Gemma Acton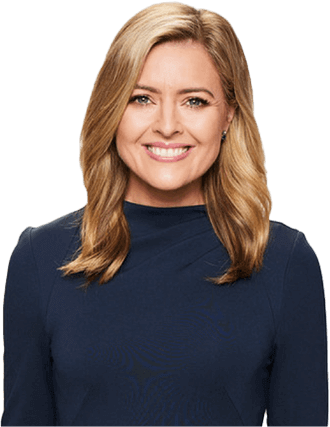 Finance Broadcast Editor & Presenter, MC and Keynote Speaker
Gemma is a seasoned professional presenter with experience gained from on-air reporting in close to 20 countries alongside ongoing live television studio and events work.
She also has corporate credibility – having cut her teeth as an investment banker at Goldman Sachs and other top global firms, she continues to speak to the country's foremost business leaders and entrepreneurs for her day job as Finance Editor on Australia's most-watched news network, Seven News.
Gemma Acton has worked across finance and broadcast media for more than two decades, covering market-moving stories and meeting the people behind the headlines across the world.
Gemma is currently the Network Finance Editor at 7 News – the most-watched news service in Australia – where she presents the latest financial and business news to audiences across the entire country. She is also a regular guest host across several of the network's broadcast news programmes.
Prior to this, she hosted broadcast programmes at CNBC International in London and also worked as an on-air correspondent pursuing stories across Europe for the global network.
Gemma is a regular guest on radio shows and podcasts – and frequently joins private and corporate functions and charity events as an MC, panelist or keynote speaker.  Returning to Australia in late 2017 was a lovely homecoming after she spent 18 years abroad living, working and studying in cities including London, New York, Dubai, Milan & Paris.
In addition to broadcasting, during this time, she worked in investment banking and wealth management at Goldman Sachs, Merrill Lynch and PIMCO.  Gemma also gained an MBA/MA from the Lauder Institute and the Wharton School at the University of Pennsylvania, a BA from University College London and the highly prestigious Chartered Financial Analyst qualification.
Gemma's day job involves interviewing chief executives, company founders, fund managers and industry experts – as well as everyday Australians – to understand how changes in our economy and society affect all of us.
In her spare time she loves to swim, ski, read classic literature, spend time with her family and do battle with cryptic crosswords!