Effie Zahos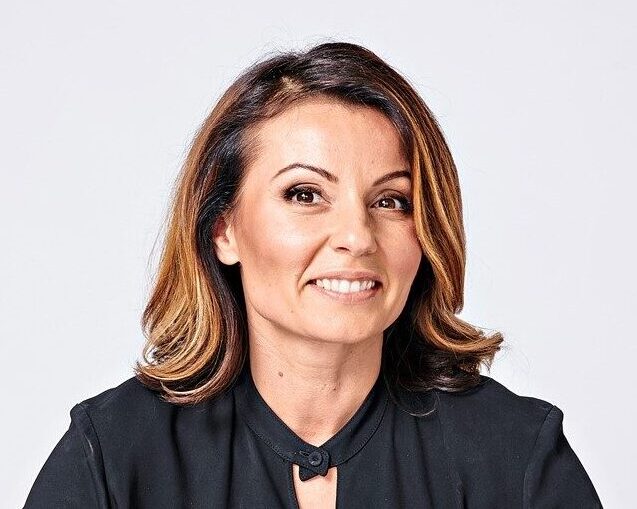 Finance Editor, Commentator, Finance Literacy Campaigner & Keynote Speaker
Effie Zahos is one of Australia's leading personal finance commentators. Known for her no-nonsense approach, she has a knack for making money matters simple.
Effie is also the author of a A Real Girl's Guide to Money (recently revised and updated), Ditch the Debt & Get Rich and The Great $20 Adventure.
She is the host of Channel 9's "Your Money" segments on the Today Show and regularly speaks with media across Australia.
Effie was editor of Money magazine until 2019, having helped establish it in 1999 when talking about money in a fun, casual way wasn't the norm.
As Editor-at Large of Canstar, Australia's biggest financial comparison site, she continues to help Aussies make the most of what they have.
Passionate about financial literacy, Effie sits on the board of directors for Ecstra, a not-for-profit organisation committed to building the financial capability of all Australians within a fair financial system and is an independent Director of InvestSMART.
She holds a Bachelor of Economics Degree from the University of Queensland.
Effie is also the proud mother of two reformed spenders.
Client testimonials
Our audience loved Effie and she had the perfect amount of energy, enthusiasm, professionalism, and humour to make our event a success.
-Sunsuper