Dr Shireen Morris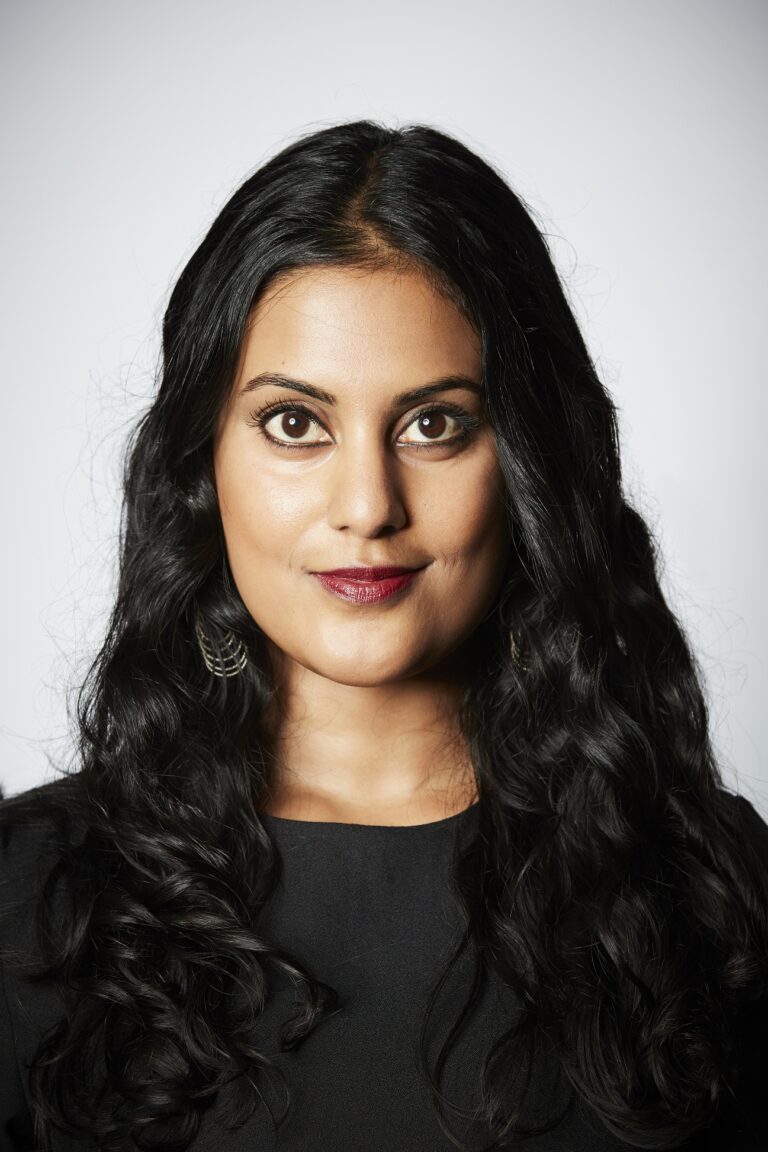 Director of the Radical Centre Reform Lab at Macquarie University Law School & Constitutional Lawyer
Dr Shireen Morris is a constitutional lawyer and director of the Radical Centre Reform Lab at Macquarie University Law School.
She has spent the last 12 years working with Indigenous leaders like Noel Pearson and working with Cape York Institute, devising and advocating the concept of a constitutionally guaranteed Indigenous Voice, which was the subject of her 2017 PhD thesis.
Since 2020, Shireen has been particularly focussed on building multicultural and multifaith support for the Voice. She has also published widely in academia and mainstream media and often commentates on TV and radio. Her books include: Statements from the Soul: the moral case for the Uluru Statement from the Heart (2023), A First Nations Voice in the Australian Constitution (2020), A Rightful Place: a roadmap to recognition (2017), The Forgotten People: liberal and conservative approaches to recognising Indigenous peoples (2016).
Before becoming a constitutional lawyer, Shireen worked as an actor and singer in the UK and Australia, performing in Shakespeare, musicals and song writing and singing in bands.