Dr Rebecca Deans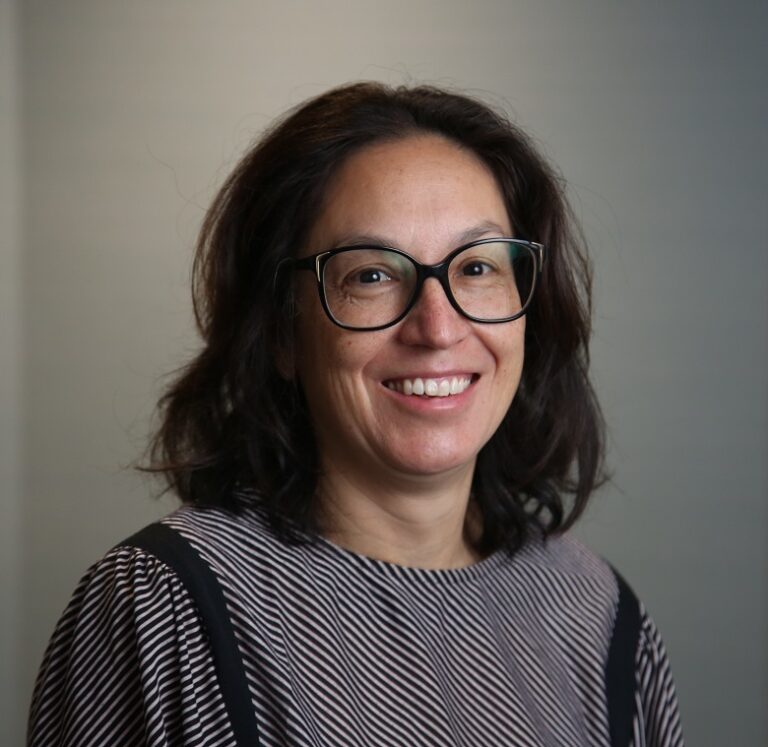 Medical Researcher & Keynote Speaker
Doctor Rebecca Deans is an internationally recognised researcher in the surgical management of benign gynaecology and endometriosis and has a special interest in paediatric and adolescent gynaecology.  Day to day, she works as a gynaecologist at The Royal Hospital for Women, as Fertility Specialist at the RHW Fertility Research Centre, is the only paediatric and adolescent gynaecologist at the Sydney Children's Hospital and is a Senior Lecturer at UNSW School of Women's & Children's Health.
Among Dr Deans' many accomplishments are over 60 peer reviewed publications in leading national and international publications, 5 book chapters and over 20 research papers. Dr Deans is an experienced and prize-winning university lecturer, convening courses in Paediatric and Adolescent Gynaecology and is passionate about disseminating knowledge to other medical practitioners and the wider community. She has also been invited to present 14 times at national and international meetings.
Dr Deans has worked with international leaders to establish protocols and is the lead researcher of a collaborative uterine transplant project. In January 2023 Dr Deans and her team performed the first Australian uterine transplant at the Royal Hospital for Women.