Dr Melinda Muth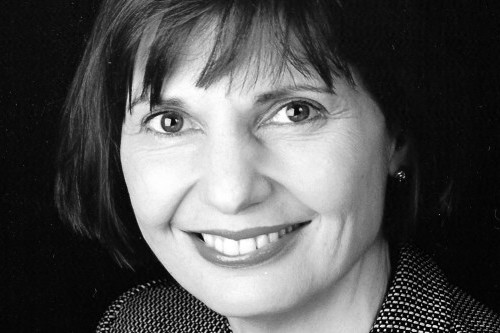 Educator, Consultant, Keynote Speaker & Facilitator
Melinda Muth is an expert on developing personal and team effectiveness with senior executives and leadership teams. Internationally respected as an educator and consultant, she facilitates and speaks at executive education programs in Australia, Asia and the USA. Melinda also speaks and consults on a variety of organisational development issues with private and public sector organisations. Her clients include: Deloitte Touche Tohmatsu, Freehills, Macquarie Bank, Minter Ellison, Rabobank and ResMed.
Melinda is a Director of the Institute of Food and Grocery Management, a Facilitator, Faculty Adviser and Fellow of AICD as well as a member of the adjunct faculty at UNSW. She has previously held senior executive roles including National Director of Business Development and Marketing for Deloitte.
Melinda's board experience includes current roles as Chair of CuriousWorks, Director of HCA Philanthropy and Director of PTTR (Paint the Town REaD). She has previously held director roles with HeartKids NSW, the Quest Foundation, the Union University & Schools Club and Indigenous Community Volunteers where she was Chair of the Audit & Risk Management Committee. She is a member of the Academy of Management, the Australian Human Resource Institute and the Harvard Club of Australia.
Her qualifications include a Bachelor of Science in Design, magna cum laude, from the University of Cincinnati, an MBA from the Harvard Business School and a PhD from the Australian Graduate School of Management (UNSW) for research in the field of corporate governance. Her doctoral thesis focused on the dimensions of board structure and director networks that impact firm performance.
Melinda co-authored Setting the Tone From the Top, with Bob Selden a book that describes how director conversations can shape company culture.