Dr Libby Weaver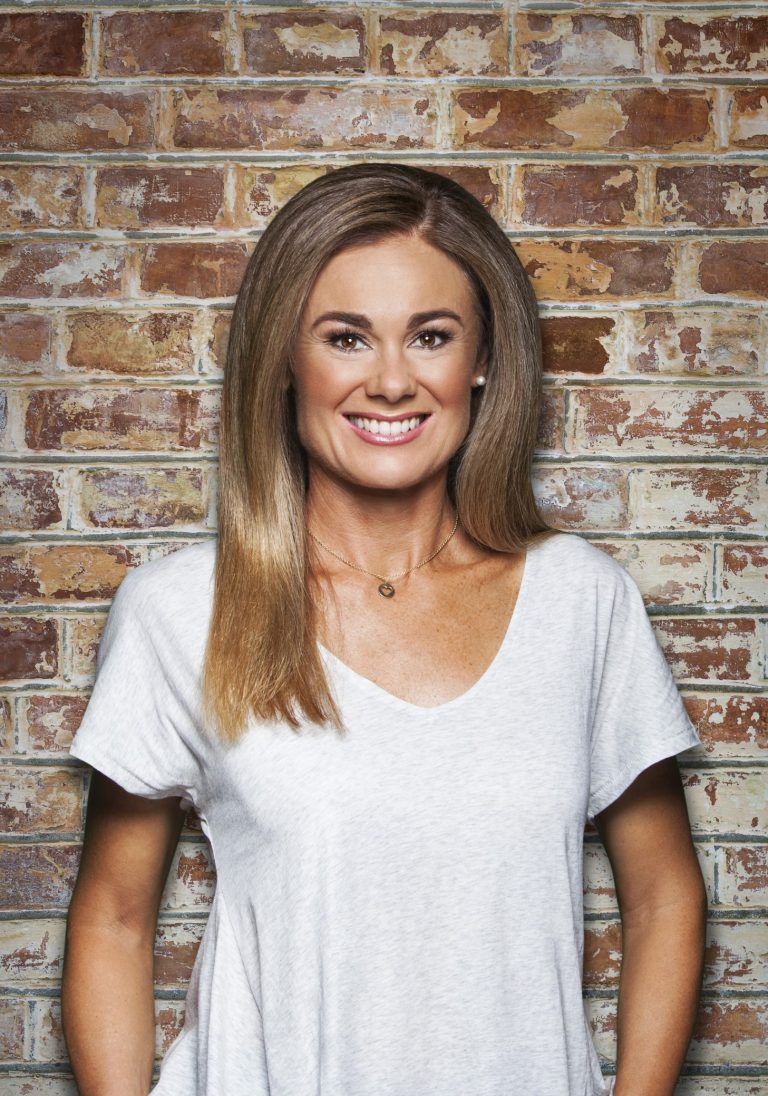 Nutritional Biochemist, Author & Keynote Speaker
Dr Libby Weaver (PhD) is an internationally respected nutritional biochemist, a best-selling author, and the founder of Bio Blends, a successful food plant-based range of supplements.
An engaging and knowledgeable speaker, Dr Libby Weaver has shared the stage with Marianne Williamson, Sir Richard Branson, Tony Robbins and Dr Oz. With a natural ability to break even the most complex of concepts into layman's terms, she explores the interplay between nutrition, emotions and the biochemistry of the body. By drawing on her experience and scientific evidence, she helps people regain their energy and vitality, empowering them to take control of their health and happiness.
Dr Libby is regularly called on as an authoritative figure in the health and wellness industry and has been featured in numerous media publications including The Times, The Huffington Post, Sydney Morning Herald, the Australian Women's Weekly and she appears regularly on breakfast radio and television.
A thirteen-times bestselling author, she has sold over 350,000 books across New Zealand and Australia.
It's no surprise that when it comes to achieving and maintaining ultimate health and wellbeing, Hollywood stars, Deborra-lee Furness and Hugh Jackman, describe Libby as a "one stop shop in achieving and maintaining ultimate health and wellbeing".