Dom Chambers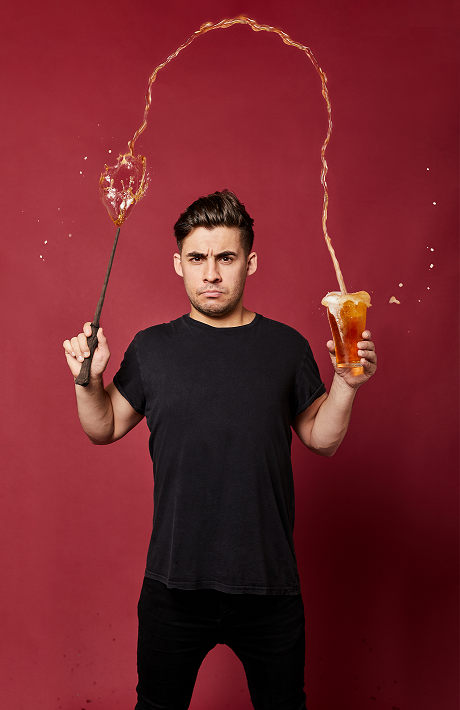 Award-winning Magician and Comedian
Dom Chambers is a talented, entertaining and an internationally award-winning magician and comedian. Dom is well known for his modern take on magic, his viral internet videos, artistic live performances and well-deserved place as a semi-finalist on America's Got Talent.
Dom's internet videos have been viewed over 100 million times and his magic has appeared on many of America's and Australia's major TV networks.
Dom was the first Australian based magician to appear on the hit international TV series, 'Penn & Teller: Fool Us!', and the first and only Australian solo act to make the semi-finals of America's Got Talent.
Dom's critically acclaimed one-man show 'RanDom' was awarded the prestigious award for "Best Magic Show", at the Adelaide Fringe in 2019.
Charming and approachable, Dom puts on a show is like none other.