Denise Drysdale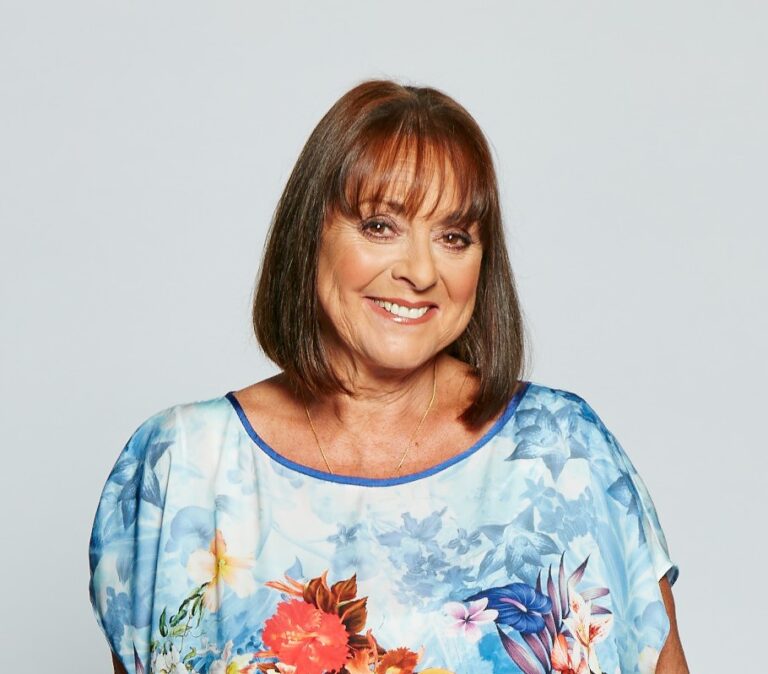 Entertainment Icon, MC & Host
Denise Drysdale has been entertaining Australians for an incredible five decades. A talented actor, dancer, media host and comedian, she is much loved for her wicked and fast sense of humour. Denise has been recognised with two TV Week Gold Logies. She is the co-host of a number one podcast and a popular MC/ host who is renowned for her "let's entertain them" philosophy.
Denise's motto of "no job too small" has led to her working with corporate clients that have included: Telstra, Australia Post, Kidz Biz, The Housing Commission Association, Freight Awards, Asia on Parade, International Lifestyle Convention, Recycling Australia, and the Grand Prix Victoria.
More about Denise Drysdale:
Originally from Victoria, Denise Drysdale was employed as Melbourne's first television go-go dancer at the age of just 17. Her popularity led to the Australian Government inviting her to perform for troops in Vietnam in 1967. Denise is still actively involved with the Vietnam Veterans Association.
In 1974 Denise became Ernie Sigley's barrel girl on The Ernie Sigley Show, where she was affectionately named Ding Dong.
In 1975 and 1976 Denise won the TV Week Gold Logie Award for the Most Popular Female Personality on Australian television. She also won the TV Week Silver Logie Award for Most Popular Female Personality in both of those years.
As an actress, Denise has appeared in a number of movies including The Last of the Knucklemen, Snap Shot and Blowing Hot and Cold. Denise has also starred on stage in Salad Days, Grease, The Barry Crocker Show, Two Gentlemen of Verona and Hello Dolly.
Denise is a frequent contributor on Studio 10 (Network Ten). Denise's other television credits include The Circle (Network Ten), Spicks and Specks (ABC TV), Please Like Me (ABC TV), The Norman Gunston Show (ABC TV), Celebrity Squares (Nine Network), Young Talent Time (Network Ten), Countdown (ABC TV), Division Four (Nine Network), The Ernie Sigley Show (Nine Network), Homicide (Seven Network) and Bellbird (ABC TV). Denise also hosted her own midday talk show, Denise (Seven Network).
Denise is the co-host, alongside Jessica Rowe, of the weekly comedy podcast, One Fat Lady and One Thin Lady, which debuted at #1 on Apple Podcasts.
In January 2018, Australia Post included Denise in a special collection of stamps honouring much loved TV personalities. Also included in the stamp collection are Ray Martin, Daryl Somers, Kerri-Anne Kennerly and Molly Meldrum.
Client testimonials
Denise was very engaging with the audience.
-Brimbank City Council
200% overwhelmingly pleased. They loved her improve, impersonations and just being her beautiful self. She took time to talk and see everyone after the shows. She was respectfully intent on this so that people did not miss out and it was the one thing everyone admired.
-Hype Events