David Penglase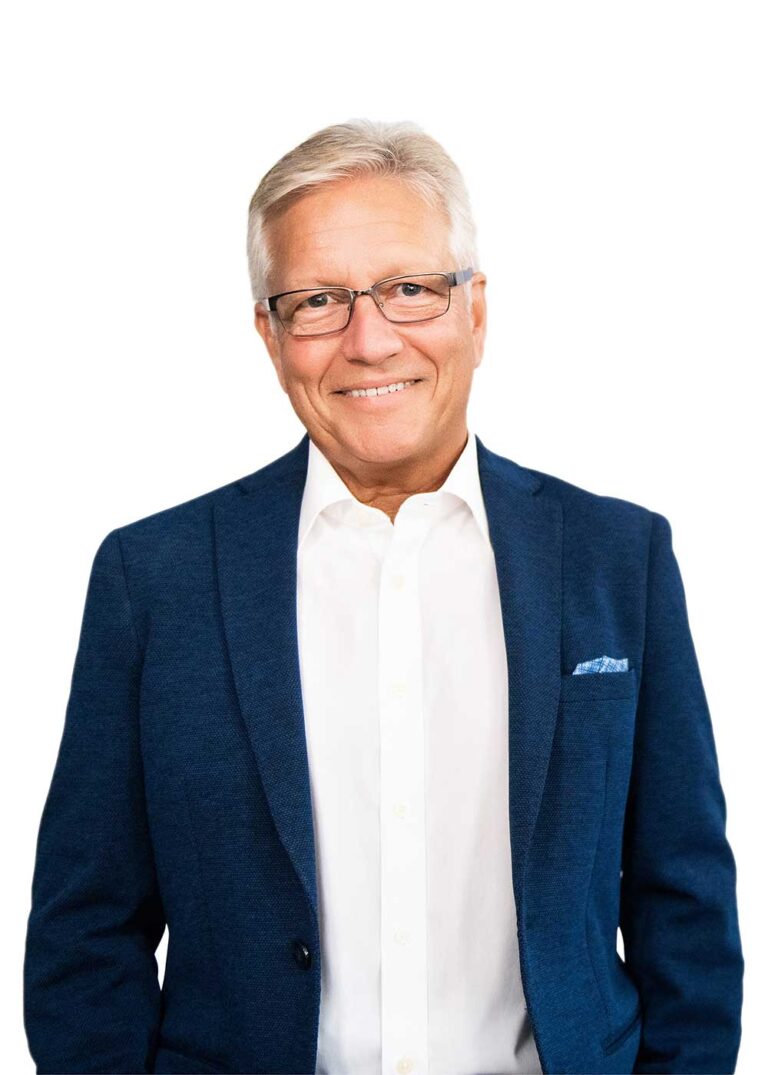 Behavioural Scientist, Keynote Speaker & Facilitator
David Penglase is one of Australia's most booked and rebooked conference and livestream keynote speakers on Sales Success. He is a behavioural scientist, best-selling author and 'Hall of Fame' keynote speaker, sharing evidence-based strategies to help sales leaders and their teams fast-track trust to earn more new, repeat, and referral business.
Inducted into Australia's Professional Speakers Hall of Fame, David travels nationally and internationally, working with top tier corporations and associations to deliver his high-energy, high-content, and entertaining presentations, that wow audiences, shift mindsets and change behaviours.
Supporting over two decades of conference speaking experience, David has degrees in Business and the Psychology of Adult Learning, an MBA, a Master Degree in Professional Ethics, and a Master of Science degree in Applied Positive Psychology.
As an author and prolific researcher and writer, David's books include The Art & Science of Building Customer Trust – How to fast-track trust and earn new, repeat and referral business, and LIVING in the Light of Day – How to avoid the 'Success Trap', strive to be your best, and live a meaningful, flourishing and prosperous life.
David Penglase talks about:
The Art and Science of Sales Success – How to fast-track trust in disruptive and competitive markets to win more new, repeat and referral clients.
Leader and Team Culture – How to harness the power of trust to impact every measure of success.
Success Mindsets – How to be more proactively resilient in tough times.
Presenting and Influencing – 3 x half-day masterclasses on Positive Influencing and Public Speaking. Masterclass #1 The Science of Positive Influence Masterclass. #2 Presentation Skills Masterclass. #3 Video Recording Participant Presentations.
Client testimonials
Congratulations David! We have over the past thirty seven years many of the best speakers and motivators both locally and abroad and what you delivered to our team was brilliant. You listened to our brief and delivered it just the way we wanted with your slant, and your behavioural science. David, I was glued to it! I couldn't have asked for a better delivery. We can't wait for sessions two and three.
-CEO, Spanline
As the keynote speaker at our Franchise Conference, David was engaging, motivational and entertaining. The feedback we received was more than positive and we were impressed with how his presentation was tailored to our personal needs.
-Network Performance Coordinator, LJ Hooker
David was the anchor speaker responsible for closing our Broker 2020 roadshow to over 1,400 brokers over 4 events nationally. He proved a great choice due to his enthusiasm, humour and ability to tie the event outcomes together. I was very impressed by David's choice to attend the first full day of the Broker 2020 series, to ensure he successfully closed the event. I would not have any hesitation in recommending David for future events.
- CEO, MFAA
Putting our Business Development Managers through your course was the best training we provided the team last year. As a result of implementing the tools and techniques from the course we have achieved from a 20% and up to 50% improvement in our results.
-Commonwealth Bank, Sydney
Thank you for the inspirational presentation, I know the group where very enthused. Its good to have someone from the outside come in a reinforce in another way to drive home our approach to customer service and the process.
-Solatube Australia
Just writing to let you know the feedback from your conference presentation has been amazing from all staff and management.
-Bright & Duggan