David Kirk MBE, MB, ChB, BA (Oxon)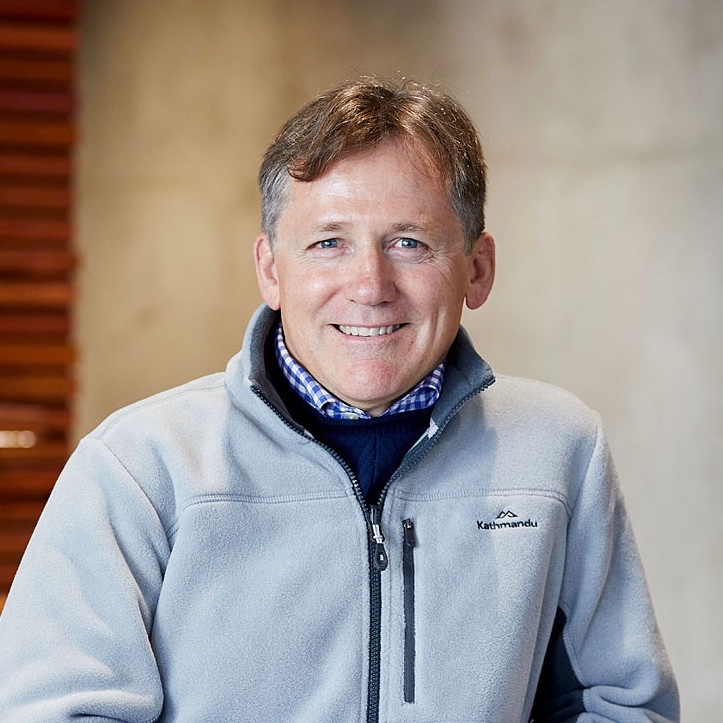 Former Chief Executive of Fairfax
David Kirk's career spans the top level of both business and sport. He was Chief Executive Officer of Fairfax Holdings Limited, Australia's largest publishing group, from 2005 to 2008.
Prior to Fairfax, David Kirk was the CEO and Managing Director of PMP Limited, the largest magazine and commercial printing and media services company in Australia. The company was publicly listed and had revenue of approximately A$1.4 billion and 4,000 employees.
Prior to joining PMP Limited, David was Regional President, Australasia for Norske Skog the world's second largest manufacturer of newsprint and magazine grades of paper. David previously worked for Fletcher Challenge Paper and Fletcher Challenge Energy in senior executive roles in New Zealand and Australia.
Prior to joining Fletcher Challenge, he worked for three years as first Executive Assistant and then Chief Policy Advisor to the Rt. Hon. Jim Bolger, Prime Minister of New Zealand.
In sport, he represented New Zealand in rugby union from 1983-1987. He played for the Otago and Auckland provinces and captained the All Blacks in 1986 and 1987. In 1987, under his leadership the All Blacks won the inaugural Rugby World Cup. In 1987 he was awarded an MBE for services to rugby. In 1987 he took up a Rhodes Scholarship at Oxford University, studying Philosophy, Politics and Economics. His first degree was in Medicine. He graduated from the University of Otago in New Zealand in 1985.
David is President of the New Zealand Rugby Players Association, an honorary ambassador for the World Food Program and is a Trustee of a number of charities. He is also the author of two books Black and Blue and The Road to Cardiff (with Graham Hutchins) and has been a regular contributor to newspapers around the world.
He is a polished, passionate and engaging speaker.