Dan Gregory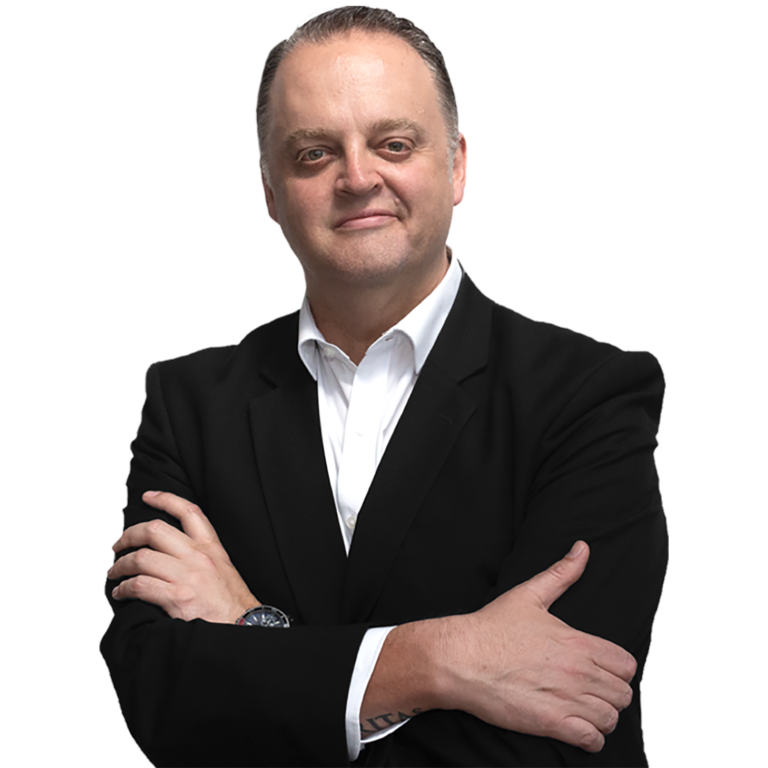 Award-winning Engagement & Thought Leader, Keynote Speaker
Dan Gregory helps leaders and teams explore critical trends in search of opportunities, to identify the meaning behind the data and turn information into actionable strategies. In short, he helps you READ and LEAD human behaviour.
Rated in "the top 25 C-Suite Speakers to watch" by Meetings & Conventions USA, Dan Gregory is a captivating speaker whose business acumen is matched by a rapier wit and rare human insight gained during three years on the road working on the US and UK stand-up comedy circuits – skills put to great use in front of millions of viewers as a regular on ABC TV's "Gruen Planet" and Channel 7's "Masters of Spin".
He is also the co-author of: SHIFT – The trends shaping how we shift products, people and perceptions, Selfish Scared & Stupid – A guide to harnessing human nature & Forever Skills – The 12 skills to future proof yourself, your team and your kids.
He has created leadership strategies for global technology firms, designed performance strategies for sales teams and C-Suite executives and driven engagement strategies for organisations as diverse as Coca-Cola, Unilever, the Royal Australian Navy and the UN/UN Women in Asia.
Ultimately, Dan is in the business of helping smart people become people smart!
Dan Gregory speaks about:
Cultures of the Willing: Lead with attraction, alignment & engagement
Read the Room: How to identify people's core drives through personality profiling
The Persuader's Art: Take your presentation skills up to level "MadMen"
Building Belief: Increase confidence & engagement using the art and science of belief
How to Motivate Anyone… Even You: Learn what makes us buy & buy in
Win Them Over: How to build consensus and drive alignment
Change PositiveTM: Do more than manage change… lead it! (Co-Keynote with Kieran Flanagan)
Client testimonials
(Dan was received) extremely well - he was an absolute hit and I think a few of the sponsors want to book him for their own events.
-TAFE NSW - New England Institute
Comedy relief from down under... with a huge helping of #knowledge.
-iMEDIA Conference, San Diego, USA
The absolute BEST session with @DanGregoryTII @KieranFTII worth the 6 hour round trip drive! You guys rock!
-Unconvention, Auckland, New Zealand
The psychologist and business person in me are in heaven.
-The Entourage, Sydney, Australia
@DanGregoryTII takes it to the next level. Scarily awesome #leadership
-Future of Leadership, Brisbane, Australia