Conni Gordon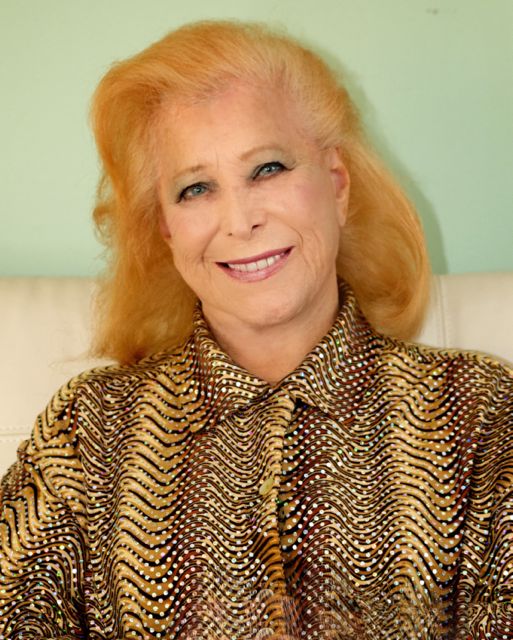 The World's Most Prolific Art teacher
Conni Gordon has taught millions how to paint. She's been listed since 1989 in the Guinness Book of World Record' as the 'World's Most Prolific Art Teacher' having taught over 16 million people, in person, how to draw as well as paint.
She holds another world record – 'The Fastest Painter in the World'. Conni Gordon's less-than-one-minute-masterpieces are exhibited around the world in Ripley's Believe-It-Or-Not Museums. Conni has authored 18 books and over 17 million copies have sold worldwide.
A regular guest on David Letterman's Late Night Show in the USA and Terry Wogan's BBC-TV show in London, Conni Gordon is also seen nationally in the USA on the half-hour infomercial Instant Artist – a $500,000 investment produced by National Media Corporation, the world's largest marketer.
Her list of pupils reads like a 'who's who' including Johnny Carson, Mike Douglas, Roger Moore, Steve Allen, Buddy Hackett, Sammy Davis Jr, David Hartman, High Downs, Larry King as well as President and Mrs. Jimmy Carter. All ages can enjoy immediate, amazing results with her patented Conni Gordon Method.
Combining her show business background with extensive studies at Columbia University and Ecole des Beaux-Arts in France, Conni Gordon simplified fine art principles so that everyone can ENJOY learning to create a picture-in-minutes, even at their first try.
Repeatedly booked by the Young Presidents Organisation and major US corporations Conni has also appeared for companies such as IBM, Northern Telecom and Hewlett-Packard around the world.
Client testimonials
Everybody has such a good time creating their own 'masterpieces'. It's such an unexpected session but a guaranteed crowd pleaser.
-Centre Stage for AMP