Chris Golis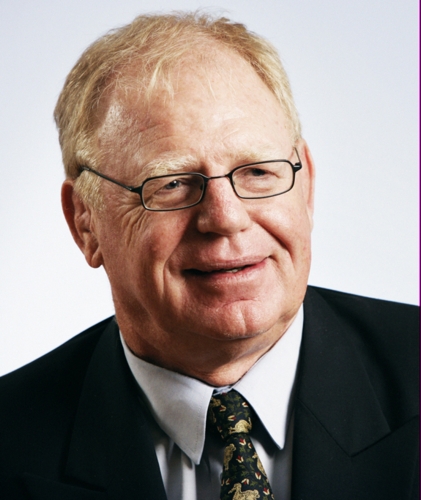 Australia's Expert in Practical Emotional Intelligence
Chris Golis is Australia's expert on practical emotional intelligence. He is an author, professional speaker and workshop leader who has trained over 5,000 people since 1990.
Prior to becoming a professional trainer and workshop leader, Chris Golis worked in the Australian financial services industry.
He first worked at Bankers Trust where he started the Financial Services division. He was responsible for the launch of the BT Hi-Yield and BT Split Trusts and saw funds under management in this division grow to more than $500 million. He then successfully raised $10 million for the MIC, BT Innovation Limited which was 30% over subscribed. This awakened his interest in the fledgling Australian venture capital industry.
Chris Golis was the Executive Chairman of Nanyang Ventures (1995-2006), which was the fund manager for Nanyang Australia I & II and the Nanyang Innovation Fund with over $140 million of institutional private equity funds.
He is one of the few people in Australia who have successfully grown companies that have made significant capital gains for their owners including DKS (MD 1989-91), GMD Group, IPL Datron, Scitec (Chairman 1994-2000), Neverfail SpringWater (Chairman 1990-95) and VeCommerce (Chairman 2000-2006).
Chris Golis has been a director of some 30 public and VC backed private companies including the Chairman of Mooter Media Limited.
Prior to joining BT Australia Chris Golis worked in the information services industry. He started with IBM in 1967 as a Systems Engineer and progressed to Computer Project Manager with KLM. Chris migrated to Australia in 1973 where he worked for ICL, GEC, and TNT progressing from Salesperson to Divisional General Manager. The largest profit centre he managed employed over 300 people and had sales over of $30 million.
Chris Golis's first degree was from Cambridge (Sidney Sussex College) where he graduated in 1967 with joint honours' degree in Natural Sciences (Chemistry and Experimental Psychology) and Economics. In 1973 he completed (with distinction) the two year Masters program at the London Business School. Chris was awarded the Sydney Stock Exchange Prize in 1983 for the best performance in the Diploma Course of the Securities Institute of Australia.
Chris Golis is a Fellow of both the Australian Institute of Company Directors and a Senior Fellow of FINSIA. He was a member of the NSW SIA Council 1985-99 and a director of the Australian Venture Capital Association 1999-2005. He is the Chairman of the Cambridge Society of NSW.
His book Enterprise and Venture Capital – A Business Builders' and Investors' Handbook (Allen & Unwin, fourth edition April 2002) has become the handbook of the Australian Venture Capital industry. McGraw Hill published the latest version of his book Empathy Selling—New Sales Techniques for the 21st Century in November 1995. His third book, The Humm Handbook: Lifting Your Level of Emotional Intelligence was released in June 2007.
Based on his books, Chris has developed seminars and training courses on people skills for technical managers, venture capital, and business planning. Since 1990 he has trained some 5,000 people. Among his clients are the Australian Venture Capital Association, Citicorp Asia, Euromoney Institute of Finance, IIR, Islamic Development Bank, National Science & Technology Board, Singapore, New York Institute of Finance, PricewaterhouseCoopers, Securities Institute of Australia, Securities Institute of Malaysia, the Singapore Venture Capital Association, and Terrapin. Chris is available for training and public speaking.