Charlie Albone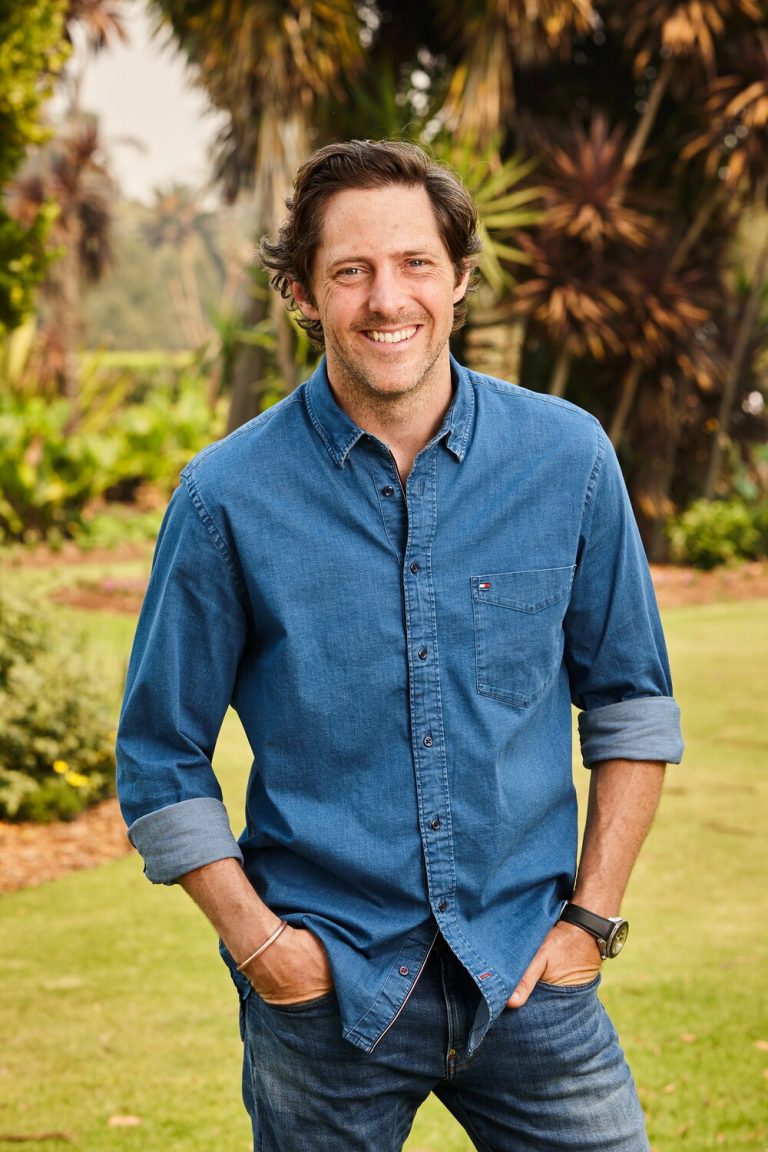 Celebrity Landscape Gardener, Media Personality, Host and MC
Charlie Albone is a multi-awarded celebrity landscape gardener who is passionate about creating timeless, stimulating garden. One of Australia's most prominent landscape designers, he has worked locally and internationally and has established a high profile in the media as The LifeStyle Channel's resident Landscape Design Expert.
Articulate, friendly and always professional, Charlie is in demand as a host and MC for corporate and community events.
More about Charlie Albone:
Charlie Albone appears on several LifeStyle Channel shows including the highest rating program across the entire Foxtel network, Selling Houses Australia. The program has been recognised with multiple prestigious Astra awards for "Favorite Show" and "Most Outstanding Lifestyle Program" as well as two AACTA awards for best lifestyle program.
Charlie has hosted other Lifestyle Channel shows including Chelsea's Greatest Garden, Charlie & The Flower Show, and The Party Garden. An AACTA nominated presenter for his work at the Chelsea Flower Show, he was invited to fly to London to work on the garden of prominent English Landscaper Alan Titchmarsh at the Chelsea Flower Show in 2014. Charlie won a Silver Medal for his own Show Garden at the inaugural Australian Garden Show in 2013. He received two Silver gilt medals for his own gardens at the world's most prestigious flower show, The Chelsea Flower show in 2015 and 2016.
Charlie Albone is an AILDM member and LNA member and ambassador. During 2018 he was awarded various AILDM and LNA awards for his work including 'Best Design and Construction of the Year'.
Charlie is one of only seven international designers to be selected to design a garden for the Beijing horticultural expo in 2019.