Catherine Fox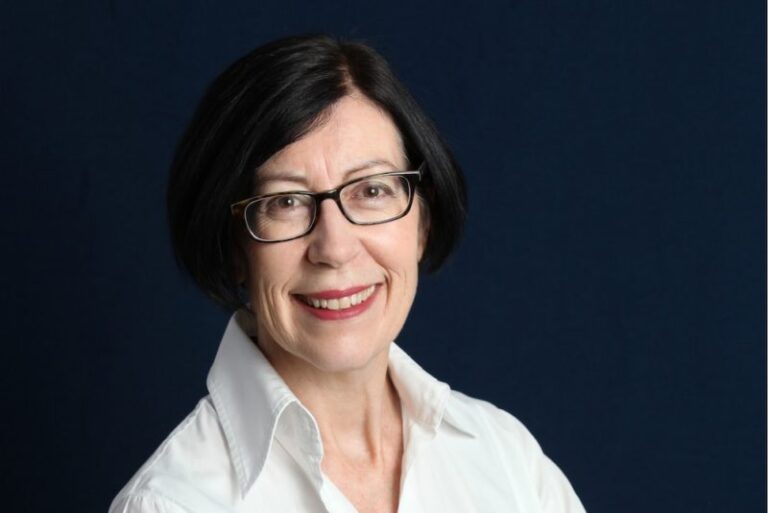 Journalist, Commentator and Keynote Speaker
Catherine Fox is a Walkley awarded journalist and author. An outstanding commentator on women and the workforce, she has spent more than twenty years advocating for gender equality. A skilled and dedicated communicator, Catherine is in high demand as a keynote speaker at conferences and writers' festivals. She was engaged as the keynote speaker at the Inaugural Australasian Women in Business Law Awards, held in Sydney in 2012.
More about Catherine Fox:
During a long career with the Financial Review, Catherine edited several sections of the newspaper, and wrote the Corporate Woman column. She has published several books, including Stop Fixing Women, which along with her journalism was awarded the 2017 Walkley Award for Women's Leadership in Media. Her book Women Kind (with co-author Kirstin Ferguson) was launched in 2018 and examines how female solidarity and support is rebooting the global women's movement. Catherine helped establish the annual Financial Review 100 Women of Influence Awards in 2012 and was named a Woman of Influence in 2018.
Catherine Fox has been a member of the Australian Defence Force Gender Equality Advisory Board, a board member for the Australian Women Donors Network, and is co-founder of the Sydney Women's Giving Circle.