Camilla Thompson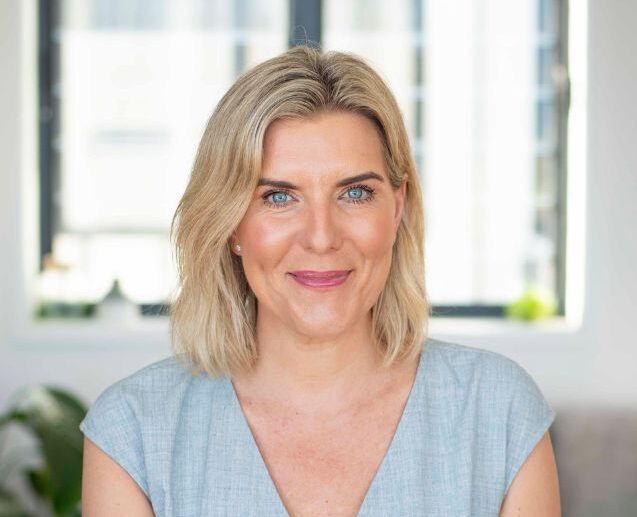 Executive Health & Wellbeing Speaker
Camilla Thompson is the Managing Director and Co-Founder of Select Wellness who specialise in Workplace Wellbeing Consulting as well as Executive Coaching.
Camilla's purpose is helping people and organisation's thrive and flourish through the delivery of strategic tailored & effective wellbeing programs.
Her own brand The Wellness Coach has enabled her to deliver keynotes and workshops on health, nutrition & mindset over the last 10 years. She also writes for Thrive Global and The Collective Hub.
Camilla delivers keynotes and workshops on wellbeing all over Australia.
She is an accredited coach in health, wellbeing, business and executive coaching with two coaching diplomas and open psychology degree.
More about Camilla Thompson
Have you noticed that lately you have less energy? Are your conversations centred around what's 'wrong'? Are you more cynical and less motivated? Has self care moved to the bottom of your to do list ? Are you struggling to make decisions and finding yourself easily overwhelmed?
If you've answered yes to at least 3 of these questions then you are experiencing symptoms of the current collective rise in hopelessness.
If this is you, you are not alone. After the ongoing pandemic, extreme weather events and economic uncertainty – many of us are finding that resilience and our usual wellbeing tips and tricks are no longer cutting it.
The science backed Betterment approach to wellbeing created by the team at Select Wellness is the antidote not only to this rise in hopelessness but also to the paralysing epidemic of perfectionism and comparison. For many of us, the pursuit of wellbeing has become just another thing we beat ourselves up about.
Betterment begins with a mindset which combats the three most common reasons people fail in their attempts to improve their wellbeing. The focus then shifts to equipping you with the tools that we know work to help you live, feel, think, work, connect and lead better.
With her infectious energy and engaging blend of humour, science & practical tools, Camilla Thompson will share her own burnout story, and how to use the Betterment approach to wellbeing to start feeling better than you do.
What Camilla speaks about
Wellbeing
Mental Health
Executive Coaching
Health Coaching
Behaviour Change
Solution Focused Coaching
Mental Toughness & Resilience
NLP & CBT
Stress Reduction
Performance Coaching
Productivity
Positive Neuroplasticity
Speaking & Presenting