Bruce Hopkins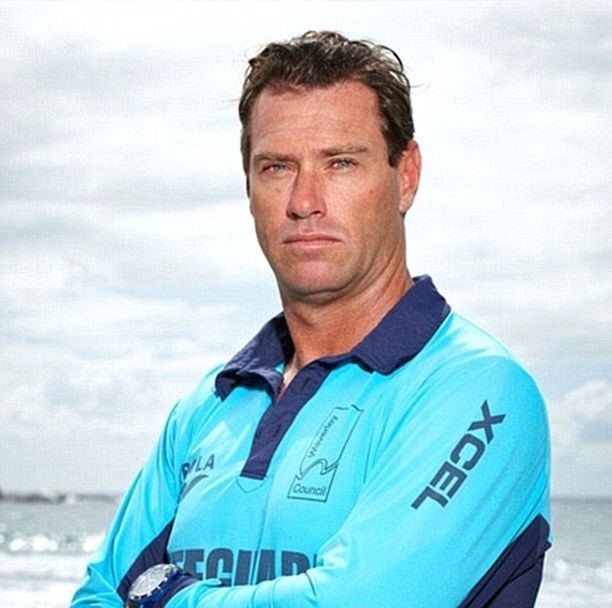 The Top Man on Bondi Beach
Bruce Hopkins 'Hoppo' is the longest serving lifeguard on Bondi Beach. He has been a keen surfer since the age of six, and he's been involved in mass rescues, body retrievals and more resuscitations than any other lifeguard. In 2006, Bruce Hopkin's achievements were recognised with the Australian Lifeguard of the year award.
As the Head of Bondi's lifeguards, Bruce frequently stars in rescues on the hit show Bondi Rescue.
As well as being a strong leader, Hoppo is a well respected water sportsman and competitor. In 2010, he won two gold medals at the Australian Surf Life Saving titles in the Double Ski and Board Paddle.
A quintessential Australian lifeguard with amazing 'real life' experiences, Bruce is the perfect keynote speaker to engage with audiences young and old. With strong leadership skills and a powerful presence, he inspires individuals to embrace opportunities and conquer challenges. Outgoing and articulate, he is as comfortable in front of an audience as he is on the beach.