Brett Kimmorley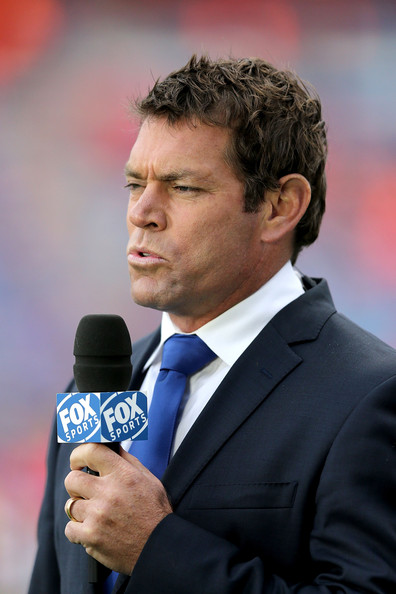 Former Football Player, Elite Coach, Broadcaster & MC
Brett Kimmorley ("Noddy") is an elite football coach, a respected sports commentator and an engaging MC and keynote speaker.
A champion rugby league player, he was the first specialist halfback to play over 300 first grade games and has been referred to as one of the most astute minds in rugby league.
With 22 caps for Australia and 10 for NSW, the NRL Ambassador has excelled at the very pinnacle of the sport.
Brett retired from plating rugby league in 2010. With an eye for detail and a passion for strategy and technique, he relishes the chance to apply his expert knowledge through his company the 'Playmakers Academy.'
"Noddy" is renowned for the depth and clarity of his analysis, and is a respected voice on Fox Sports, the Seven Network and writes for ESPN.