Billy Birmingham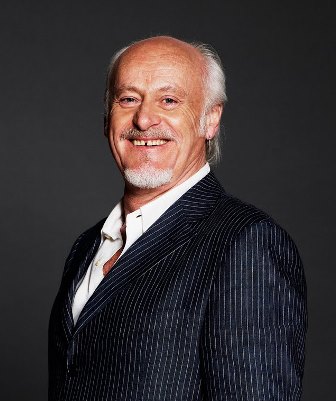 The 12th Man
Australian entertainment history was effectively rewritten a decade ago by a clever Australian conceptualist with a wicked wit, a predilection for playing with words and an astounding art for mimicry.
The conceptualist was Billy Birmingham – who as The 12th Man became one of the most successful spoken-word recording artists in the world, (certainly the most successful in Australia, ever). The icon was, and still is, cricketing legend Richie Benaud, who became the thematic centrepiece of a string of phenomenally popular comedy masterpieces.
Cricket fans love him for his witty take-offs of the Channel Nine commentary team. Not only that but he is able to mimic voices of over 12 different people. Billy is available today as a speaker at your event!