Anjali Rao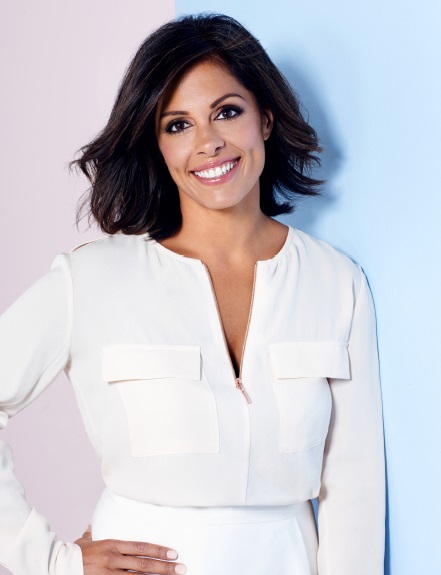 Television Presenter, Host & MC
Anjali Rao has interviewed world leaders and presented leading news and current affairs programs on television stations around the world, including the acclaimed SBS current affairs program Dateline. A multi-award winning journalist, Anjali's vivacious personality and extraordinary professional experiences make her a popular host and MC at corporate and public events.
Born to an Indian father and Australian mother, Anjali was raised in Hong Kong, educated in the United Kingdom, but is now based in Australia.
Anjali Rao worked as an anchor at both Sky News and Channel 5 News in London. For six years, she worked at CNN International, hosting the weekday breakfast program as well as the network's weekly chat show, Talk Asia, both of which air globally to 220 million households.
Locally, she has appeared as a panellist on Channel Ten's The Project and Studio 10 and also as guest host on Sydney's 2UE radio station and Triple M Melbourne.
During her career Anjali has interviewed some of the world's highest profile personalities including former US President Bill Clinton, the Dalai Lama, tennis star Roger Federer, and fashion icon Karl Lagerfeld. She has also covered numerous breaking news events such as the 9/11 attacks, the 2004 Asian tsunami, the death of Pope John Paul II, the 7/7 bombings in London, the 2008 siege of Mumbai, and the 2011 earthquake and tsunami disaster in Japan.