Andrew King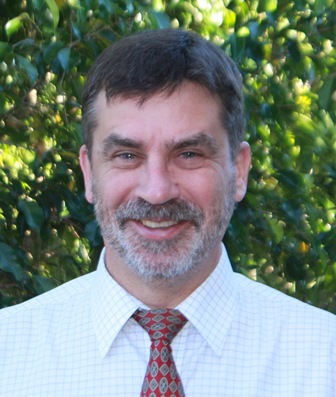 Engineer, Author & Speaker on our Sustainable Future
Andrew King is a recognised engineer and accomplished author of children's books. He is also a passionate speaker about the role Science, Technology, Engineering and Maths have to play in our sustainable future and the importance of STEM education.
Andrew has worked as an engineer in industry, government and consulting roles for 30 years. His experience includes health, safety and environment management, project and risk management, environmental and chemical engineering specialist roles, postgraduate research and engineering education. Andrew King is an active member of Engineers Australia and the author of the Engibear children's picture books.
Andrew King regularly visits schools to talk to students about Engibear and engineering and has recently completed a Graduate Diploma of Education. He considers himself to be very lucky because Benjamin Johnston, a Sydney based Architect, liked the Engibear concept and agreed to illustrate the first Engibear book Engibear's Dream. Things seemed to work out well and Engibear's Dream – it was awarded the President's Prize at the Australian Engineering Excellence Awards 2012. Since then Andrew and Ben have published Engibear's Bridge and their third book Engibear's Trains.
Andrew enjoys spending time with his family, playing bass guitar, walking and trying to play golf.