Amanda Keller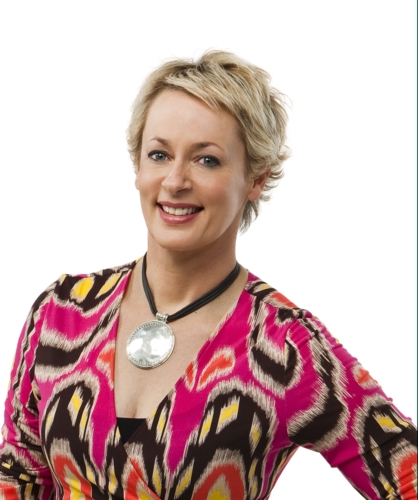 Witty, mad cap broadcaster and host
Amanda Keller is a radio and television presenter as well as a comedian. She is renowned for her incredible energy, huge wit, high intelligence and all round big personality.
When it comes to corporate events, Amanda is a unique host, an intelligent and dynamic facilitator for corporate debating and an entertaining after dinner speaker.
Amanda Keller's career sets her apart as one of the few woman who have managed to smash through the 'glass ceiling' in the media and entertainment industry. Her insights and experiences offer the corporate market options in the area of staff development and training.
Client testimonials
Amanda was a real hit. We were delighted with her sparkling personality and quick wit - she turned an average script into a truly entertaining performance. So thanks for all of your help and we'll do it all again soon.
-Staging Connections