Allan Parker OAM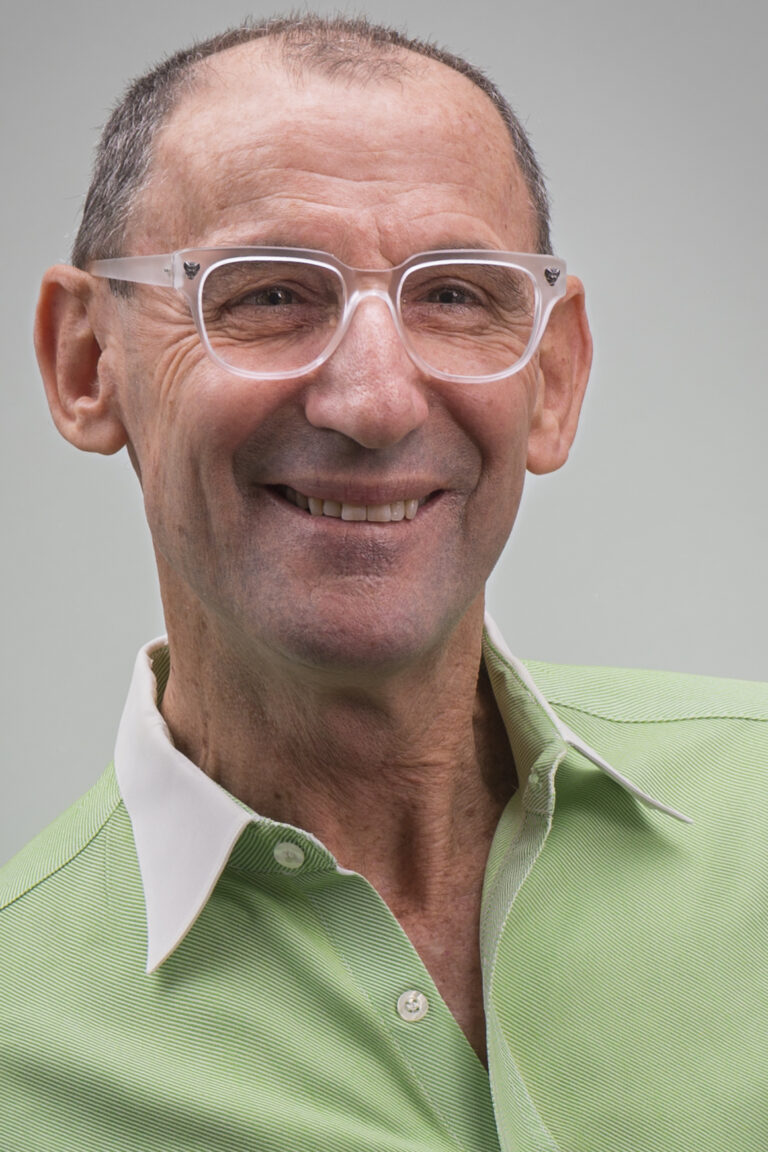 Behavioural Scientist, expert in Facilitation, Negotiation, Management & Leadership Development
Allan Parker OAM is a Behavioural Scientist and the Managing Director of Peak Performance Development Pty Ltd, a Sydney based Consultancy Practice, operating in the areas of Negotiation, Organisational Change Facilitation, Training and Development. Now in its 40th year of operation.
Allan areas of expertise in training include Facilitation, Negotiation, Conversational Skills as well as Management and Leadership Development. In consulting, his work has included Facilitating of Public Policy, Organisational Change, Strategic Planning, Corporate Restructures and Mergers with many leading organizations in Australia and Internationally.
His clients have included Microsoft in 11 countries, AMP, BNP Paribas in 4 countries, Macquarie Bank in 4 countries, NSW Bar Association, Deutsche Bank, five different Ombudsman's Offices in Australia and New Zealand, State and Federal Government Departments, The Royal College of Physician (UK), the OECD, European Union and the United Nations.
He is the co-author of the best-selling book Switch on Your Brain; author of the Negotiator's Toolkit, and is one of the co-authors of Beyond Yes – Negotiating and Networking.
Allan was a member of the Curriculum Advisory Committee to the College of Law & Business, University of Western Sydney, who were responsible for the design, development and delivery of the Masters of Dispute Resolution. In 1999 he was appointed Adjunct Professor at the College of Law & Business, University of Western Sydney for this contribution to the field of Negotiation and Dispute.
In 2012 he wrote Australia's first degree in Negotiation for the Australian Catholic University. This degree was approved and accredited in March 2013.
Allan was a member of the High Level Consultative Committee at the OECD that was responsible for the development and ratification of Global Policy for Small to Medium Enterprise (2000 to 2004 involving 85 OECD Countries).
Additionally, he sits on the Board of the Australian Dispute Resolution Association (ADRA). In 2013, he was awarded Honorary Life Membership to ADRA.
More recently Allan moderated 2 meetings at the United Nations Conference on Trade and Development – World Investment Forum in Ghana, Africa.
Through the Attorney General of Papua New Guinea he assessed the readiness of the PNG Legal System for Mediation, and provided the recommendations which 12 years later resulted in PNG becoming the 160th signature on the International New York Accord.
In 2020 he was a recipient of the Order of Australia for his contribution to Business and Dispute resolution.
In addition to his professional achievements, he has been a scratch golfer and has run 16 marathons and 11 ultra Marathons (including 24 hours twice).
From this diverse and interesting background he brings to his presentations and sessions a spontaneous, dynamic and somewhat unpredictable style.
Allan resides in Tweed Heads South with his partner Michael Hayes and is a very active reader and explorer in the area of Applied Neuroscience and continues his running at 70 years of age in preparation for his next marathon.
Allan Parker talks about:
Sales Training
Facilitation Skills
Negotiation and Mediation Skills
Organisational Change
Strategic Planning
Corporate Restructures and Mergers
Management Development
Client testimonials
... they are events which have a curious combination of theatre, education and self - transformation. His approach is to build a base grounded in feelings of spontaneity, openness, warmth and generosity among the participants; he manages this without being contrived or manipulative. He has an excellent understanding of how to design a workshop, which has natural rhythm and flow. He is prepared to improvise around a theme, or even to change direction if the mood of the group dictates. He can be humorous, clever, challenging, emphatic and serious. His sessions are not for the emotionally squeamish or excessively defensive.
-Faculty of Adult Education University of Technology, Sydney
Absolutely riveting, professional and invaluable.
-Australian Graduate School of Management
Allan is a master presenter who weaves magic into every presentation.
-Former Lady Mayoress of Sydney
I have had the pleasure of working with Allan Parker over the last 15 years in steering companies to become learning organizations in which the full array of his presentation, knowledge and skill transference capabilities have been utilized and these have left an enduring effect on all those who have participated. More recently we have worked together on a sports team to improve communication, remove mental models and build a shared vision --- again with positive results.
-Chief Executive – Strathearn Insurance Brokers (NSW)
Allan Parker is a gifted presenter and trainer. The best I have ever experienced. His MasterClass ("Handling Aggression Non-verbally") at our National Conference was the most highly rated of the 20 sessions. We are excited that Allan is developing a special negotiations and communication two day intensive to be delivered nationwide to our members - senior partners and directors from accounting and law firms.
-CEO – Insolvency Practitioners Association Australia