Alison Hill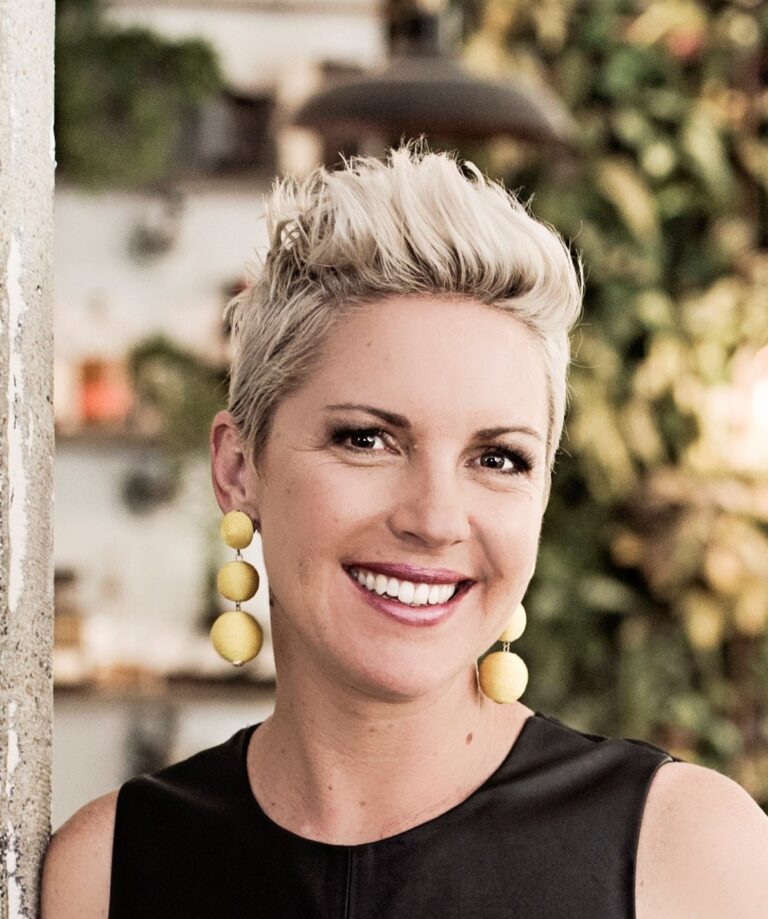 Psychologist, Educator, Author & Keynote Speaker
Alison Hill is a registered psychologist and the CEO of Pragmatic Thinking, a motivation and behaviour strategy company which has been listed twice as an AFR Fast 100 company. Ali was recognised as the 2018 Educator of the Year and has been a Telstra Business Woman's finalist.
In her work as a psychologist and as an influential keynote speaker, Ali supports people through the tough conversations and transitions at work. She provides strategies that ultimately become the catalyst for audiences to take action.
Ali is co-author of the top business book Dealing with the Tough Stuff: How to achieve results from key conversations, and author of Stand Out: A real world guide to get clear, find purpose and become the boss of busy. She also produces and hosts the Stand Out Life podcast.
Ali is a regular on Channel 9, and her articles are often published with Fairfax Group (including the AFR, SMH & The Age), News Limited (The Daily Tele & Courier Mail), The Huffington Post and Business Chicks.
She has worked with several big businesses that include PepsiCo, Siemens, McDonalds, Sydney Trains, BHP Billiton, Bond University, Griffith University, and BlueCare. Ali presents her unique and authentic message as a sought after international keynote speaker, where she engages her audience with humour, practicality and real-world thinking.