Alex McKinnon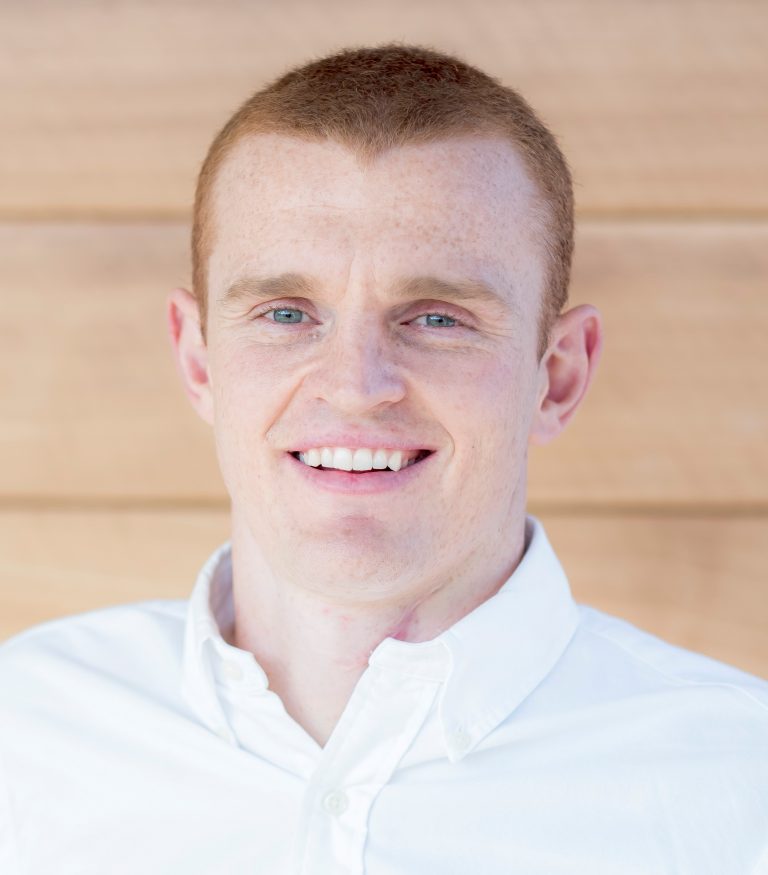 Inspirational Former Rugby League Player
Alex McKinnon is proving to the world that it's possible to reinvent and achieve quality of life – both personally and professionally – following a devastating, life-changing injury.
A promising professional rugby player, with 49 NRL games experience, Alex was just 22 when he suffered a spinal cord injury from a lifting tackle while playing for the Newcastle Knights in Melbourne.
Now on the road to recovery, Alex is available for meet and greets and is passionate about change management, leadership and helping others achieve their best.
More about Alex McKinnon:
Alex McKinnon grew up in Aberdeen, New South Wales. He left his home town at the age of 14 to attend St Gregory's College Campbelltown with a dream of playing professional Rugby League. Alex was selected in every New South Wales and Australian representative team throughout his junior years, which culminated in his selection as captain of the Australian Junior Kangaroos in 2012.
Following his spinal injury in 2014, Alex was classified as a quadriplegic and endured an extended period in Intensive Care and hospital. Confronted by the inability to walk, use his hands, or perform normal daily activities, he was suddenly facing unimaginable challenges. With the world watching, Alex made a commitment to break the 'why me?' mentality and make the most of his situation.
Now focusing on rehab, education and reinventing himself, Alex continually challenges himself to get out of his comfort zone, resist being governed by the uncontrollable and is motivated to be the best he can possibly be.